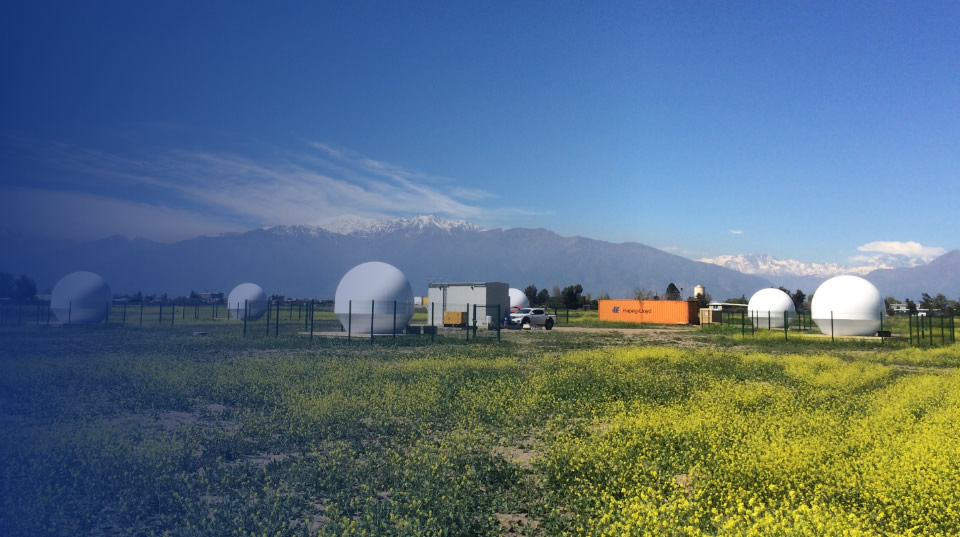 Using satellites and ground stations for missions such as
search and rescue, reconnaissance, surveying, and
surveillance is commonplace, yet each installation is unique.
Different organizations have different requirements – scale,
satellite types, operational environment, and budget all
influence the choice of communication solutions.

However, the ground stations that provide satellite
communications must always perform optimally, regardless of
setup. They require accurate tracking systems, stable data links
throughout the satellite pass, and durability even in the
toughest environmental conditions.
Read More >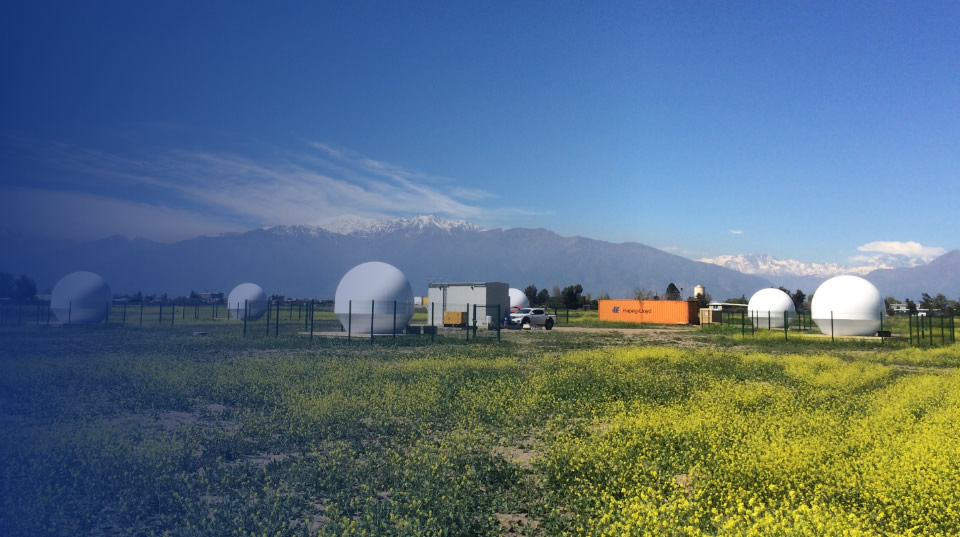 We support LEO and MEO satellite tracking with antennas ranging
from 1.2 to 11 meters. Orbit ground stations feature technologies
such as advanced elevation over azimuth pedestal technology
with tilt correction to assure full hemispherical coverage with no
keyhole at zenith, as well as patented auto-tracking concentric
cavity feed technology to ensure superior G/T performance.
Each system is equipped with a high-efficiency feed to support
both single (L, X, and S) and dual band (L&X, S&X) feeds.
In addition, our Advanced Control Loop™ algorithm meets the
stringent accuracy requirements of Ka band satellites.
Our systems also function under the most difficult weather
conditions. Orbit's ground station solutions are backed by
comprehensive support that includes consulting, development,
deployment, training and various customized warranty programs.
Commercial Earth Observation (EO) satellite operations require continuous and stable access to data and images that will function no matter how the satellite is positioned, where the receiving antenna is located, or how bad the weather is.
Orbit's ground station solutions for tracking LEO and MEO satellites deliver the high performance and accuracy needed for optimal satellite communication. We support multiple frequency ranges with a number of antenna sizes
Full hemispheric coverage
Radome allows for anytime, anywhere
Maintenance free, designed for intensive operation
Full hemispheric coverage
Radome allows for anytime, anywhere
Maintenance free, designed for intensive operation