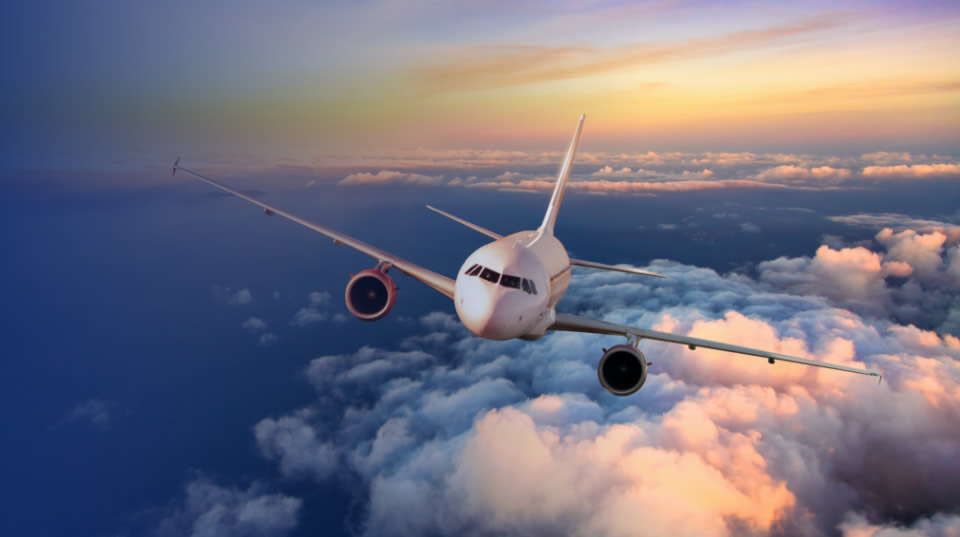 Executives often need to work without interruption, even during
air travel. They depend on stable, in-flight broadband
connectivity to provide voice, video, and data services
wherever they are located.
Orbit's stabilized VSAT antenna systems are ideal for delivering
fast and cost-effective broadband communications to long-range
business and commercial flights on super mid-size and large
business jets. In addition, Orbit's business aviation SATCOM
systems are compact, RF efficient, lightweight, easy to install, and
easy tomaintain. The AirTrx series SATCOM terminals can be installed
on a wide range of fixed and rotary-wing aircraft. Our SATCOM
terminals support Ku and Ka Bands for GEO and NGSO operation.
Pilots must often handle a variety of incoming audio transmissions which can be difficult to tell apart, particularly due to ambient noise. Orbit's Audio Management Systems (AMS) transform each radio signal into a distinct channel that allows a pilot to clearly hear each conversation and communicate more effectively. AMS comes standard with active noise reduction (ANR) technology for additional clarity. Coupled with a resilient, compact, and flexible IP-based design, it's no wonder that the AMS has over 3,500 installations with aviation firms including Boeing, Rockwell Collins, Embraer, Gulfstream, and Bombardier.
Reliable, High-Speed Connectivity
Outstanding RF and tracking performance
Reliable, High-Speed Connectivity
Outstanding RF and tracking performance