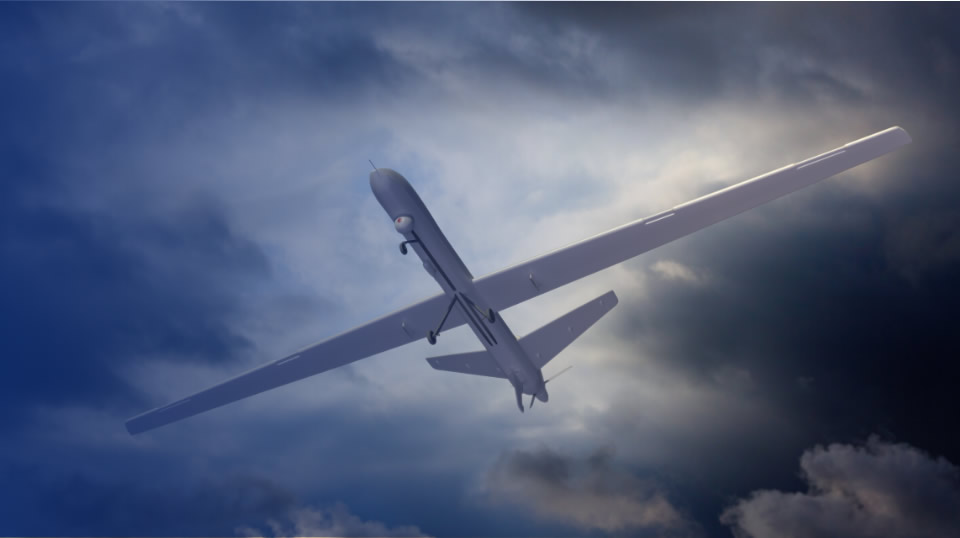 Flying unmanned aircraft systems (UAS) within civil airspace
presents a unique situation. Many regulators require even
unmanned aircraft to communicate with air traffic control via
radio frequencies using onboard radio transceivers, and these
transceivers must be highly reliable. Orbit's UAS radio gateway
solution enables the UAS pilot to communicate with air traffic
controllers through the datalink to the UAS. We provide onboard
radio transceiver access through both line of sight and satellite
communications, with leading-edge avionics installed both on
the UAS and at the ground control station. The avionics unit
provides three way communications between civilian controllers,
the UAS, and the UAS pilot.
Pilots must often handle a variety of incoming audio transmissions which can be difficult to tell apart, particularly due to ambient noise. Orbit's Audio Management Systems (AMS) transform each radio signal into a distinct channel that allows a pilot to clearly hear each conversation and communicate more effectively. AMS comes standard with active noise reduction (ANR) technology for additional clarity. Coupled with a resilient, compact, and flexible IP-based design, it's no wonder that the AMS has over 3,500 installations with aviation firms including Boeing, Rockwell Collins, Embraer, Gulfstream, and Bombardier.
Impressive track record over several decades
Supplier to leading OEM's – Boeing, Airbus, Embraer
Certification & Qualification experience
Impressive track record over several decades
Supplier to leading OEM's – Boeing, Airbus, Embraer
Certification & Qualification experience