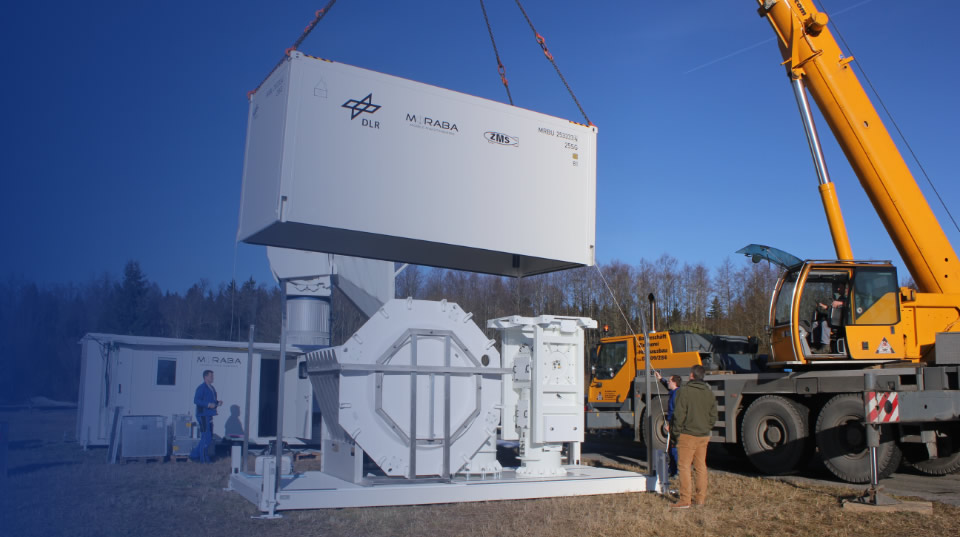 Our experience in working with top tier customers has proven
that each has their own requirements for implementing
telemetry programs. In response, we have developed turnkey
solutions that simplify project management and expedite
implementation.

Orbit's end-to-end telemetry solutions deliver numerous
advantages: a single point of contact for all project needs; the
use of our expertise in determining optimal technology
specifications; and our full ownership of delivery, installation,
and integration of all system components. Clients can also
benefit from Orbit's consultancy, planning, technical support,
and maintenance services.
Read More >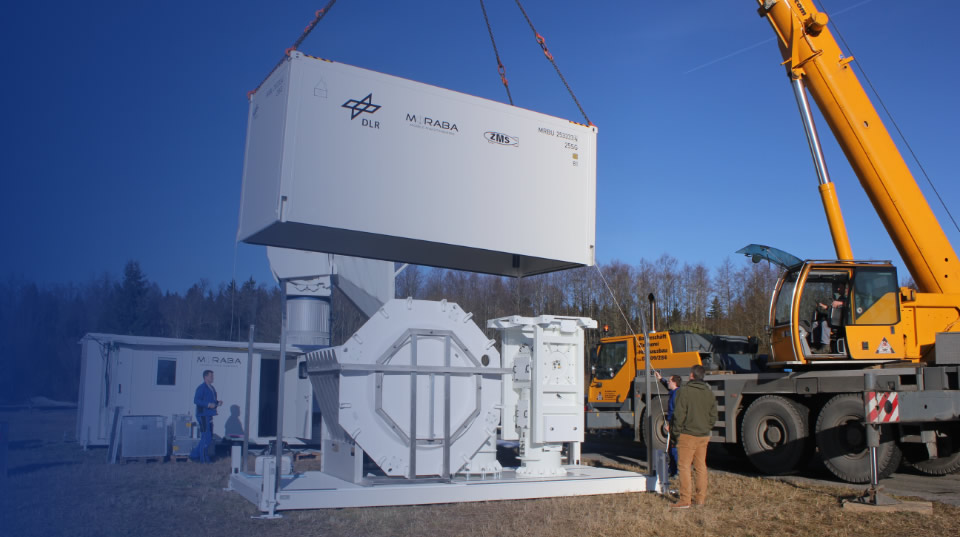 Our turnkey telemetry components are selected from Orbit's
proven inventory of off-the-shelf technologies which have
been deployed and tested in thousands of projects worldwide.
The solution includes antenna systems and controllers; onsite
control shelters and trailers; 3rd party telemetry chain
equipment (telemetry receivers, RF and/or PCM recorders,
decoms, BSS and etc.), cameras, UPS, generator, Monitor and
Control software, testing equipment, and other accessories
as needed.
The goal of tracking and telemetry (TT&C) is exercised during flight tests of airborne platform or of equipment on board airborne platform (occasionally, also during operational situations) and to download data from airborne platform to ground stations online. Orbit's ground station solution for TT&C enable mission critical operations with highly accurate tracking to support reliable communications with airborne platforms under test, even in the most difficult weather and geographic conditions. Our breakthrough technology delivers the highest possible gain levels to maximize ground station performance for different TT&C applications. We supply a complete, cost effective T&T solution that includes standardized tracking antennas, mission controllers, and data receivers which can be rapidly delivered. The T&T solution also provides high-accuracy pointing to support the narrow beam width of Ka band satellites.
Elevation Over Azimuth axes configuration
Integrated Antenna Control Unit (optional)
Digital servo amplifier to control antenna motion
robust, reliable durable for harsh outdoor environmental conditions
Elevation Over Azimuth axes configuration
Integrated Antenna Control Unit (optional)
Digital servo amplifier to control antenna motion
robust, reliable durable for harsh outdoor environmental conditions