Commercial Maritime SATCOM
Ships at sea need a communications lifeline that they can trust. But, with tough weather conditions, unstable platforms, and the technical challenges of satellite linking, only the most robust communication solutions will do. That's where Orbit comes in.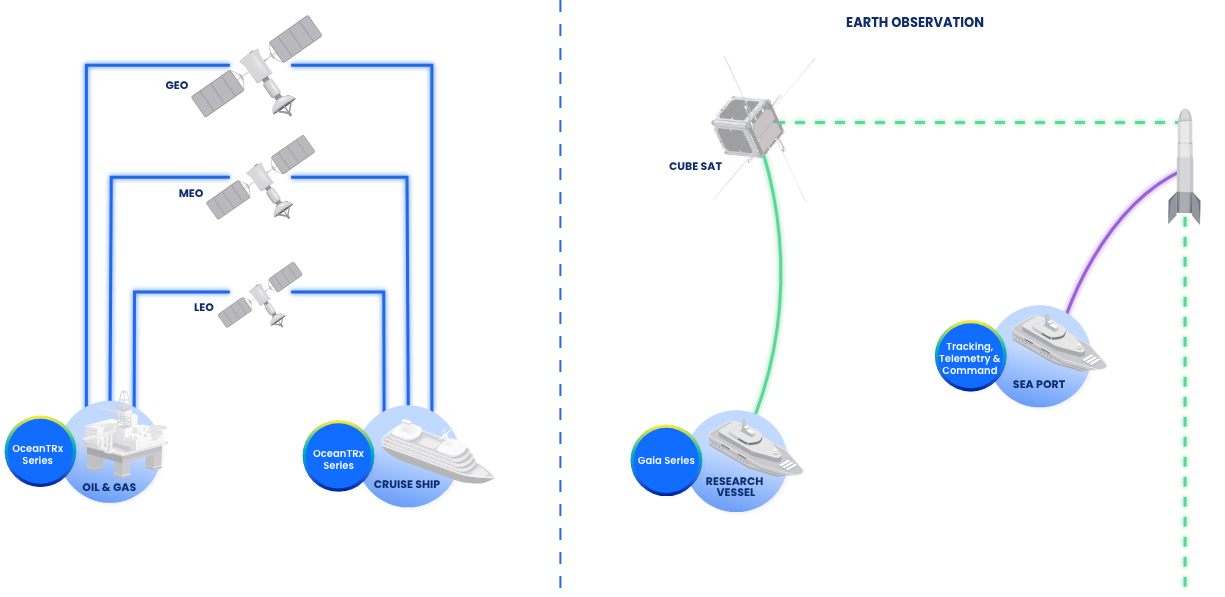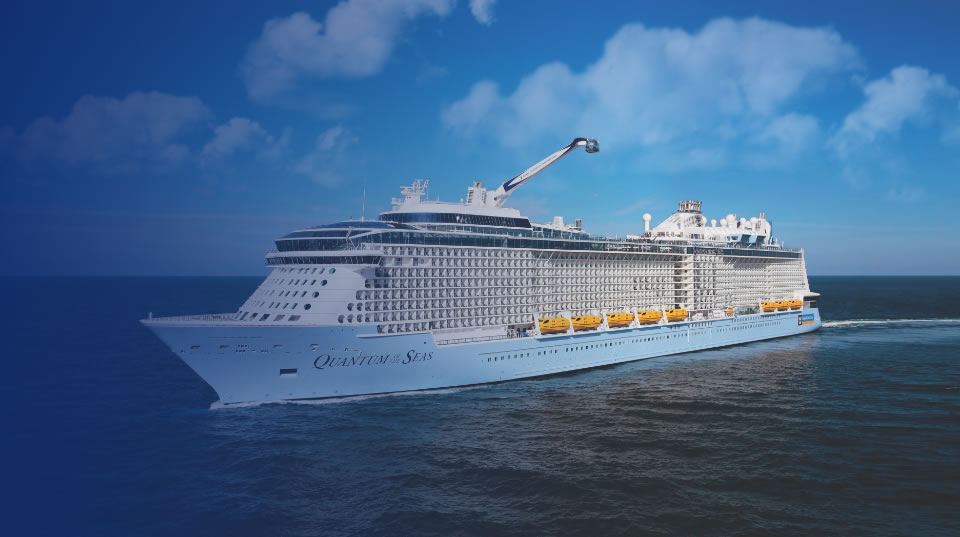 Cruise ships, business and commercial fleets rely on for uninterrupted, high quality TV and data services through Ku and C band satellites for standard communications, internet connectivity, entertainment, and emergencies.
Orbit's ruggedized and stabilized SATCOM technologies are ideal for maritime communications under harsh sea conditions. Our specialized maritime VSAT provide high-quality performance and stable, global coverage at a cost effective price.