Navies choose Orbit's OceanTRx
Orbit's solid maritime defense solutions are the result of trial by combat and of cooperation with the world's most powerful navies. Our Maritime SATCOM systems are in constant use around the globe under real world conditions, ensuring that we are at the cutting edge of maritime communications development.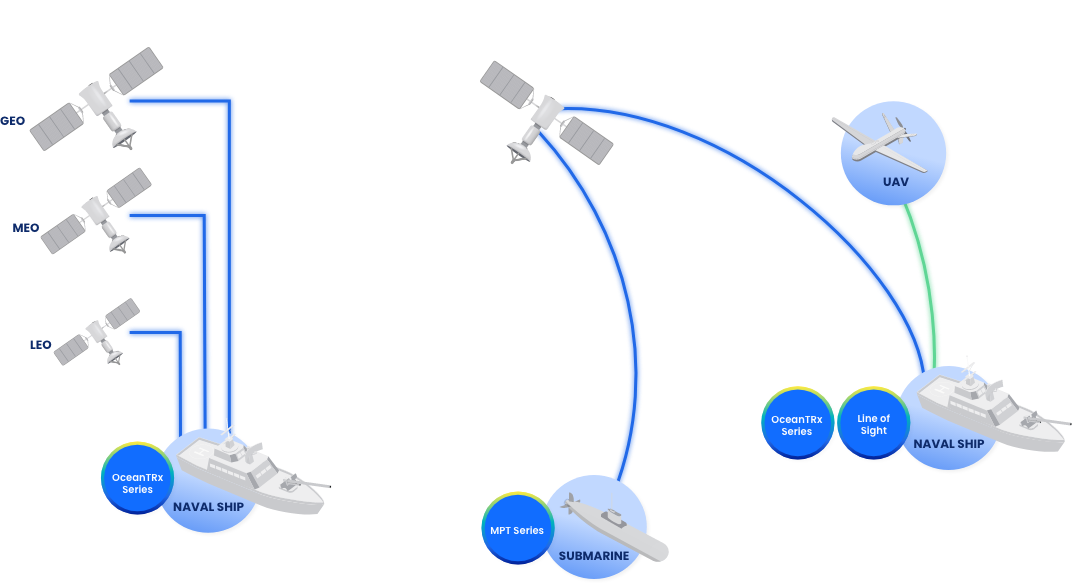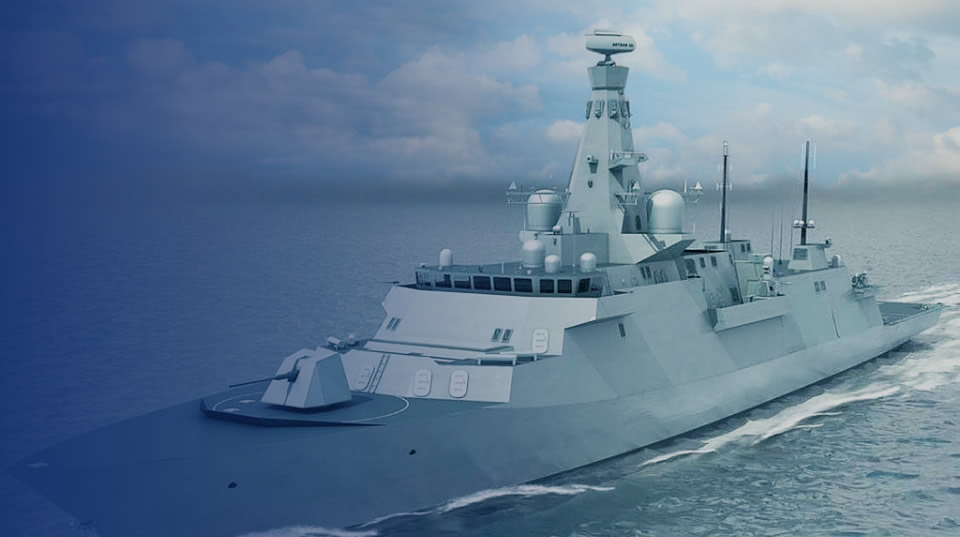 Orbit's maritime SATCOM (OceanTRx MIL) provides multi-band solutions (including C, X, Ku, Ka, and O3b Ka bands) with automatic band switching and simultaneously to deliver maximum flexibility for service options as well as exceptional RF performance.