Commercial Airborne Solutions
Clear and stable communications are vital for business and commercial aviation, whether you are at the controls, doing business while travelling, or managing a drone fleet. As technology advances, Orbit's breakthrough solutions for radio, SATCOM, and UAS make sure that you are ahead of the curve.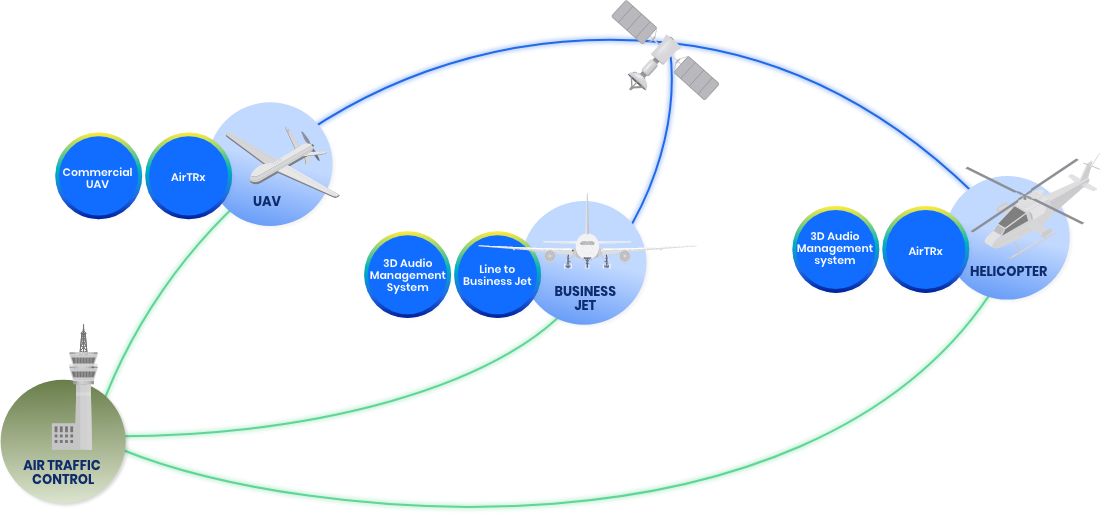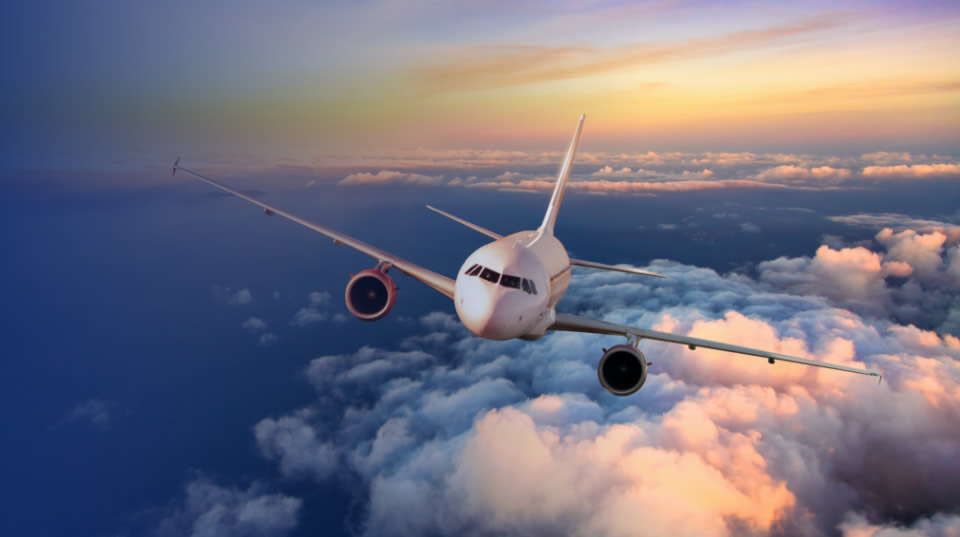 Broadband airborne satcom systems enabling reliable, high-speed connectivity across a range of midsize, super midsize (SMS) and large business jets.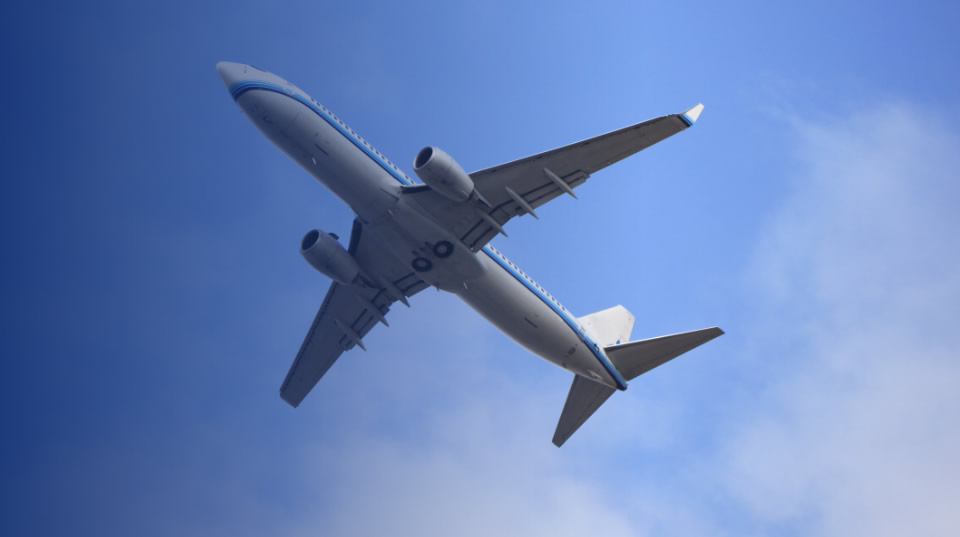 Pilots must often handle a variety of incoming audio transmissions which can be difficult to tell apart, particularly due to ambient noise.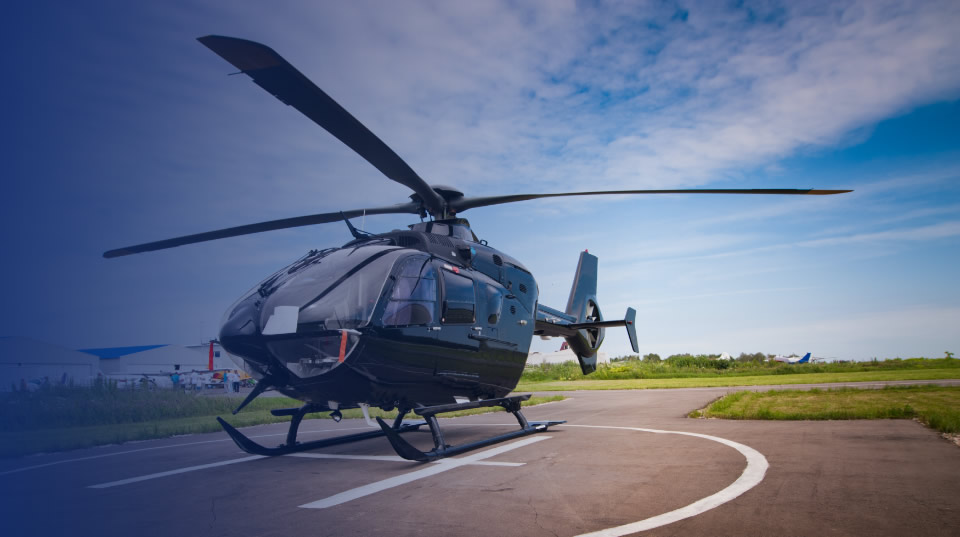 Constant noise and vibration hinder the performance of communications systems, especially when the helicopter is receiving various signals at once.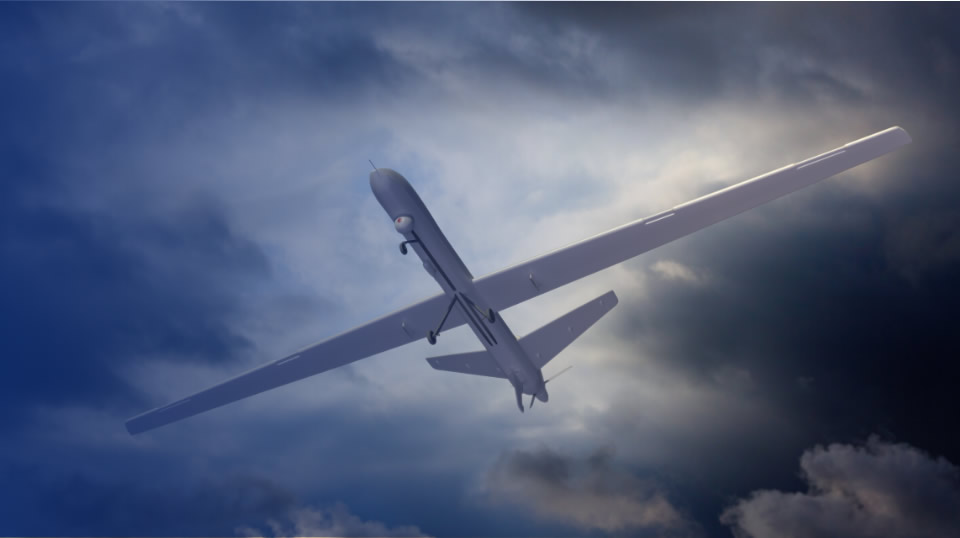 Enabling the UAS pilot to communicate with air traffic controllers through the datalink to the UAS, via a LOS or satellite datalink BLOS.