Connectivity in Motion
Innovative Communication Solutions
A leading global provider of airborne communications and satellite- tracking maritime and ground-station and new space solutions. For commercial and government.
Orbit Communication Systems
With a proven track record of continuous innovation – in airborne missions, maritime adventures and ground control major operations, once Orbit takes on a challenge, we will get it done.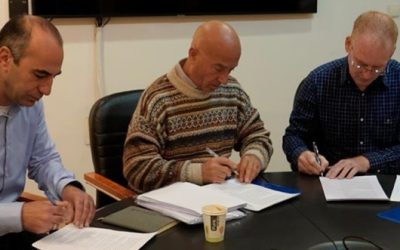 Euclid specializes in the development of positioning systems for the defense industries, which include precise, small and lightweight positioning and tracking systems.
read more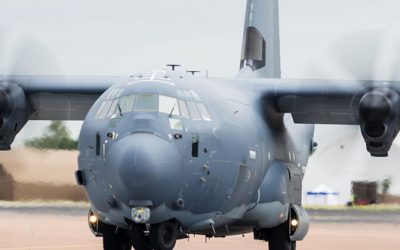 This will provide continuous satellite connectivity at a variety of frequencies to Saar 6 vessel.
read more